PLASMAGE Compact, easy to handle and with a user friendly interface.
Developed to intervene on diseases where it is difficult to use other instruments like the Laser or Radio-surgical units.
Treated tissues sublimate, without ablative effects on the skin.

---



Protocolli
EYES,

Acne, Verrucas,

Lentigo,

Scars,

Stria,

Wrinkles,

Fibromas.



Strengths of PLASM
AGE
• One handpiece.
• 6 levels of intensity.
• 4 shooting modalities (single to multiple).
• Fine tuning of the energy.
• No bleeding, no pain.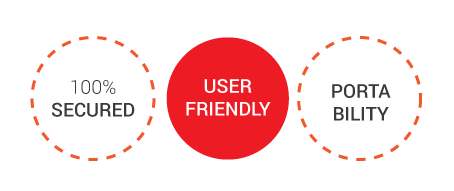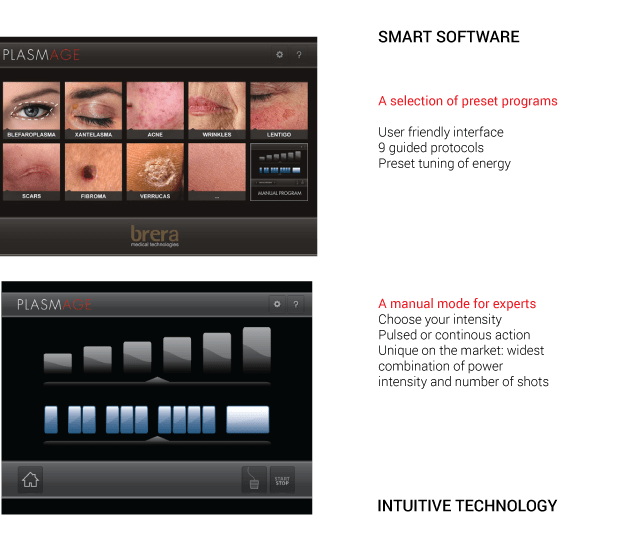 Technical specifications PLASM
AGE
Power supply
External power supply

DC 12V @ 3,34 A
Medical Model GSM40B12-P1J – plug standard P1J

Safety class

Class II type BF in accordance with standards: EN 60601-1:2006

Overall dimensions (L x H x D)

27 x 25 x 9 cm

Weight

1.5 Kg

environmental conditions of use

Temp.: 15÷40°C – Press.:980÷1060 hPa – Humid. max: 93% u.r.s.c.

storage environmental conditions

Temp.: 0÷50°C – Press.:980÷1060 hPa – Humid. max: 95% u.r.s.c.
visit: WWW.PLASMAGE.COM