News
Imperium Med 400
The most advanced multidisciplinary work station for aesthetic medicine and physical medicine, treatments even in automatic mode

---
ALIS
We introduce the last generation total body hyperthermia

---
Ultracav 40
Brera presents the defocused acoustic wave designed for fibrolytic disruptive action

---
Argan Oil
Natural and pure, the argan oil helps to fight skin aging

---
Everton F.C.
Imperium Med400 as chosen by the team Everton F.C. in Premiere League...

---
IMPERIUM RF MATRIX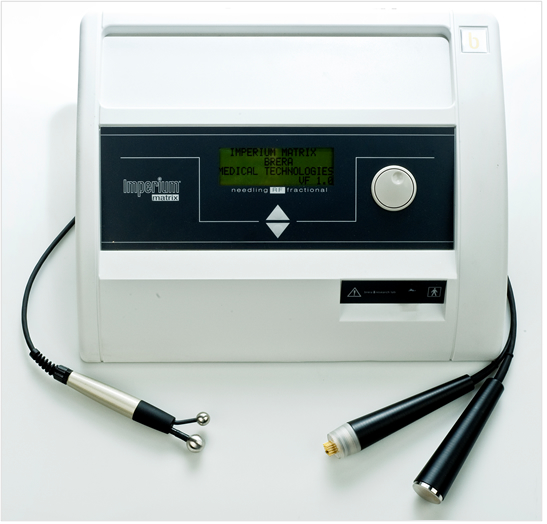 Innovative platform for use aesthetic medicine equipped with a new incredible needle fractional handpiece, an ultrasound actuator for mesotheraphy and a bipolar handpiece for endogenous lifting treatments.
DIATERMOLOGIE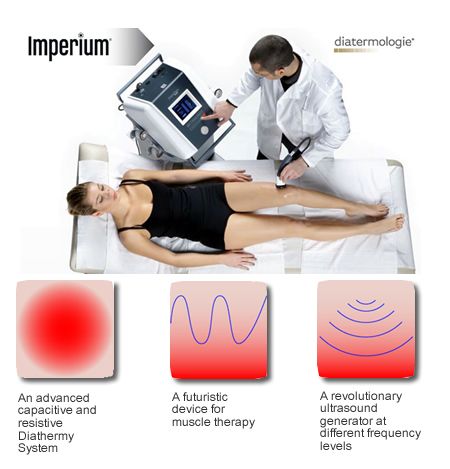 is the new frontier that studies and exploits the curative effect of the heat, unlike other forms of thermotherapy acts in depth because the heat is generated directly within the biological tissues.
Not only the heat produces therapeutic effects but also the bioelectricity of this form of energy. In fact, even in athermal mode, has the ability to reactivate cellular metabolism and eliminate toxins, accelerating the healing process.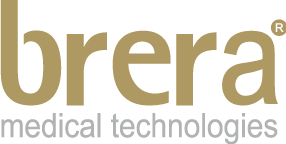 BRERA MEDICAL has patented a new application of diathermy by radiofrequency. The reaction to the capacitive/resistive energy transfer in biological tissues, which is obtained through the use or application of the Diathermy by Radiofrequency equipment, is proportionate and consequential to the amount of specific energy radiated.
NEW VIDEO ALIS
Video Imperium Master