The specialist Biorêve dermocosmetic line utilizes the revolutionary byphasic system "Concentré Vital".
All the products keep the active principles and liposomic structures separately to allow the operator to combine them in a phytoliposomic preemulsion, adjusted according to the specific needs and right before the treatment.
The products of the Biorêve line maintain the active principles and liposomic structures unaltered because they don't contain colorants or synthetic perfumes and utilize extremely low amounts of conservant substances.

Biorêve line: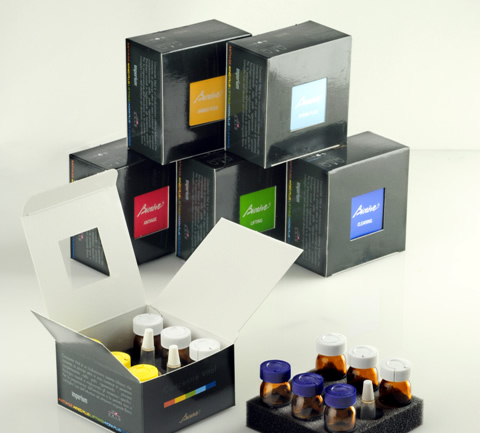 Line of byphasic products for the maximization of the results obtained by Skin Master Plus.
- ANTIACNE
- ANTI-AGING
- CLEARING
- HYDRAPLUS
- LIFTING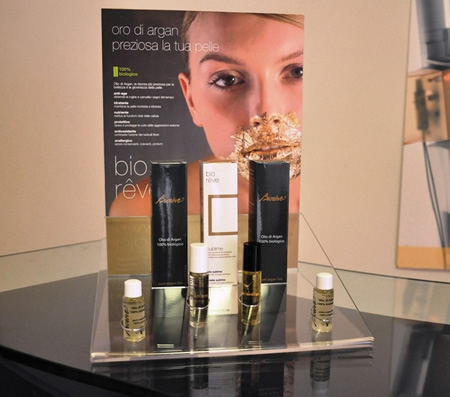 IT IS A PERFECT COADJUVANT CURE FOR MEDICAL-AESTHETIC TREATMENTS:
- AFTER LASER TREATMENTS 
- AFTER FACIAL MESOTHERAPY
- BEFORE, DURING AND AFTER RADIOFREQUENCY
- AFTER ULTRASOUND CAVITATION
- AFTER CHEMICAL PEELING
- AS A REGENERATOR OF SCARS
- AFTER SHAVINGS AND MICRO CUTS BECAUSE OF ITS POWERFUL ANTI-INFLAMMATORY EFFECT.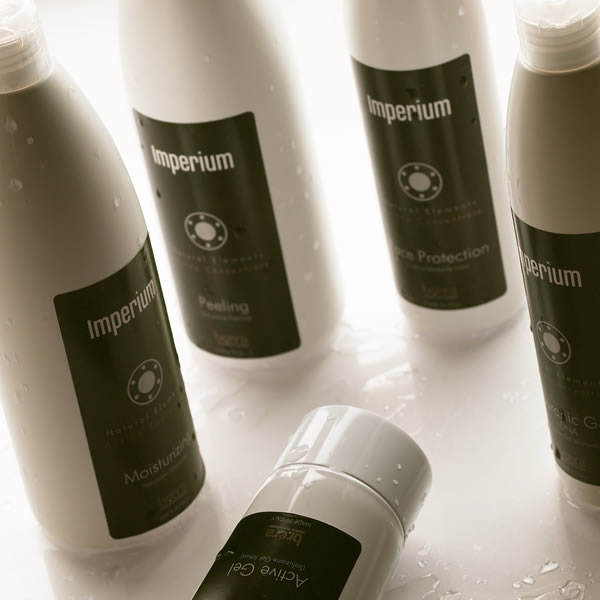 - PEELING SOLUTION
- MOISTURIZING SOLUTION
- JULANORIC GEL + DNA
- ACTIVE GEL
- FACE PROTECTION CREAM