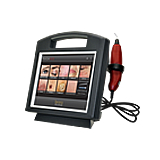 Plasma energy?
"represents an alternative skin regeneration technology that has various benefits over traditional laser skin resurfacing. It has demonstrated in previous studies that plasma energy applied to upper eyelid could improve collagen production and clinically improved appearance, without any serious adverse events. Histological studies performed on plasma resurfacing patients have confirmed continued collagen production, reduction of elastosis, and progressive skin rejuvenation beyond 1 year after treatment"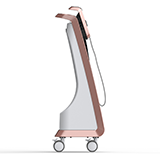 What is FACESTIM® by Jovena?
"is one of the unique features of JOVENA ®. It's an intense facial workout helping tight, volumise and tone the skin and muscles." It's the first individualised solution for treatment of the skin and the tonification of the face muscles in only 20 minutes, with minimal downtime.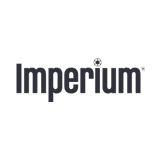 Side effects equipment Imperium?
" There is no clinical side effects, equipment Imperium are harmless to the human body and its biological tissues..."