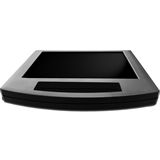 Why Imperium ONE?
"It's the best compromise for ease of use, portability and power, within traditional equipments of Tecarterapy"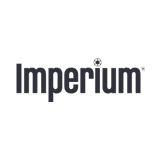 Side effects equipment Imperium?
" There is no clinical side effects, equipment Imperium are harmless to the human body and its biological tissues..."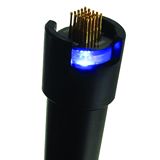 What is the FPC Cool?
" Handpiece needle fractionated, microneedles 225, to perform the treatment with controlled pressure and cooling system..."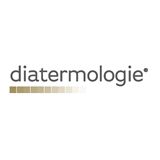 What is Diatermologie?
" Studies and uses the curative effect of the heat that acts in depth, because the heat is generated within biological tissues..."