The diathermocontraction® rejuvenates the muscles by massively recruiting fibers and producing an immediate and lasting effect.
Benefit:
Firmer and more toned skin
lifting characteristics
recovery of the mandibular contour
triangular-looking face
reduction of nasolabial folds
reduction of marionette lines
lifting and shaping the cheeks
reduction of dark circles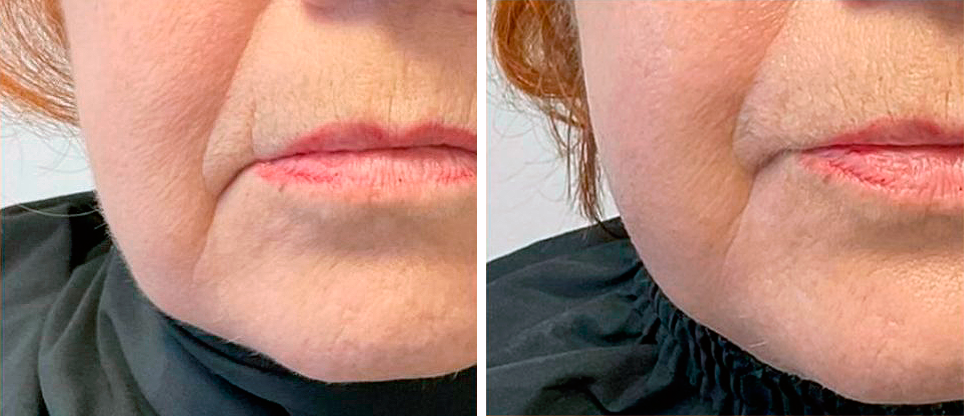 (Marionette wrinkles treatment - before and after 1 session)
Jovena ® uses muscular contraction and thermal action (diatermo contraction®) to promote skin tightening, firming and toning

The treatments can be performed all year round. A session lasts from 20 to 30 minutes. The patient feels a slight sensation of heat and rhythmic contractions of the muscles.
The lifting effect of the features is immediate and the appearance obtained is very natural. Usually 3-4 sessions at 1 week / 10 day intervals are recommended. The maintenance of the results takes place through 1-2 additional treatments every 3-4 months. The procedure can be combined with Filler injection because it substantially reduces the need to inject ml.
-------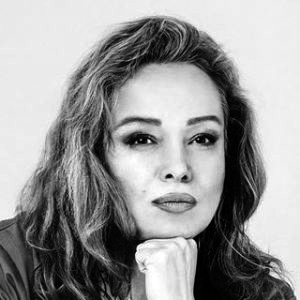 Author:
Dr. Daniela Taher
Aesthetic dermatology, skincare and lasers
Instagram: @dr.danielataher
www: Skin Clinic